Mobile
Our mission is to create the world's best apps and digital experiences for consumers, enterprises and brands.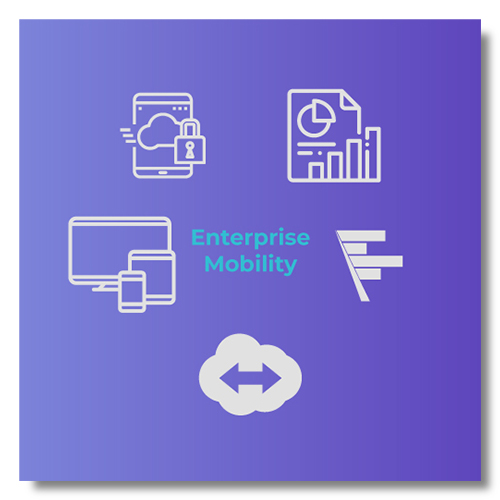 Enterprise Mobility
Enterprise mobility with BYOD is growing rapidly as the preferred way for teams and organizations to work at their desks and on the move. Apps for commonly accessed information and work processes can improve people and team productivity significantly and deliver stunning returns on investment.
Consumer Apps
Consumers, particularly youth under 30, use apps on their smart phones more than they work on their laptops and desktops. Consumer apps are a great way for brands to connect and be cool with their youth audience. Consumer apps can also be large revenue earners and some of them have proven to be blockbusters.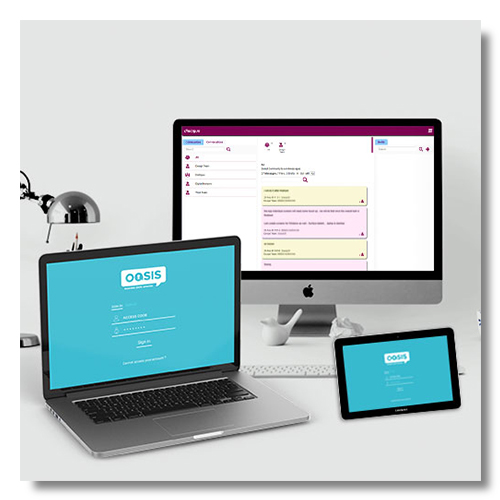 All Device Support
Apps that work on all devices are the best way to provide seamless engagement for your audience. iPhones and Android Phones are the largest device categories but there are also iPads and Android Tablets. Then there are laptops and desktops. Plus a range of new wearables. Digital Horizons provides All Device Support for app development.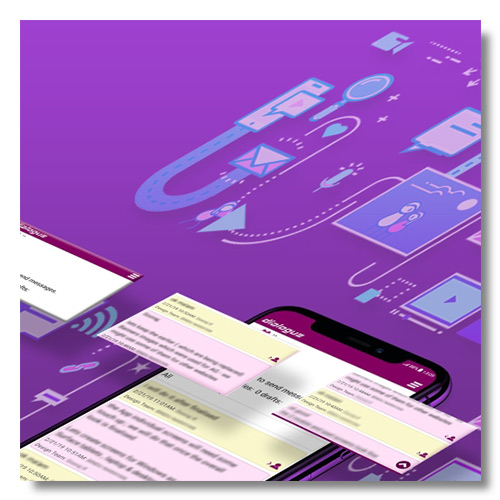 SDK App
Digital Horizons creates SDKs for Android, iOS and Windows that are used to build applications with specific functionality. Our SDKs provide advanced features and optimized performance and bring down total development time significantly. Our expertise and development capabilities help customers get a head start on advanced technology and features for apps.